haiku poetry
today celebrates the art
of five seven five

Another fun observance of National Poetry Month is International Haiku Poetry Day! Today celebrates reading and writing of the traditional poetry form in addition to encouraging the study of it as an aspect of Japanese culture and history. This observance is the collaborative effort of Sari Grandstaff, its founder, and the National Poetry Foundation, its sponsor. 
Looking for Digital Library Resources?
My First Book of Haiku Poems: A Picture, a Poem and a Dream; Classic Poems by Japanese Haiku Masters (Bilingual English and Japanese Texts by Esperanza Ramirez-Christensen
Write Your Own Haiku for Kids: Write Poetry in the Japanese Tradition – Easy Step-by-Step Instructions to Compose Simple Poems by Patricia Donegan
Walden by Haiku by Ian Marshall
How to Read a Japanese Poem by Steven D. Carter
Idly Scribbling Rhymers: Poetry, Print, and Community in Nineteenth-Century Japan by Robert Tuck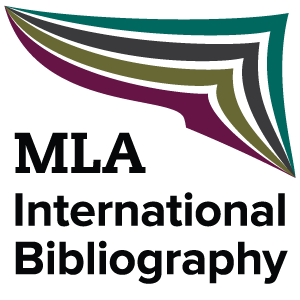 Streaming
Tips for Browsing the Stacks
Haikus are a form of traditional Japanese poetry, so most resources on the topic will be found in the classifications of literature and/ or Japan & Japanese culture. For books about Japan during the time period that haiku was emerging and gaining popularity, browse DS801-897 for history of Japan. Most of the material on the subject will fall under PL700-889 for Japanese language and literature. As the classification of literature is ordered by the author's country of origin and time period, that is an important aspect of searching. For haikus written originally in English, check PS for American literature or PR for English literature. Additional resources might be found in PN241-241.5 for translating literature.
Selections from the Children's Section
How to Write Haiku and Other Short Poems by Paul B. Janeczko
If Not For the Cat by Jack Prelutsky
Won Ton: A Cat Tale Told In Haiku by Lee Wardlaw
Black Swan/White Crow by J. Patrick Lewis
The Way Of Silence: The Prose And Poetry Of Basho by Bashō Matsuo
From the Web
In Need of Some Primary Sources?